General Physiotherapy Program
This include Orthopedic and Neurological cases like Back and Neck pain, Postural Correction, Strain or Sprains, Arthritis, Spinal Conditions and Stroke Rehabilitation.
Corporate Consultation and Ergonomic Advice
Ergonomic class for employees, on site ergonomic assessment and physiotherapy treatment can be provided in organization/ company.
Pediatric Physiotherapy
Physiotherapy management designed specifically for kids with variety of congenital, developmental, neuro-muscular, skeletal or acquired disorders. Children with developmental delay, cerebral palsy, spinabifida and torticollis can utilize the Personal Rehabilitation Program (PRP).
Geriatric Physiotherapy Program (Therapy for Senior Citizens)
Age related muscular and joint issues are assessed, diagnosed and therapy program is designed for an individual. Fall Prevention Program to prevent frequent fall due to imbalances, in Senior citizens.
Fitness Program
Evidence based exercise protocol is prescribed to Prevent or Reduce LIFE STYLE DISORDERS like Diabetes, Stress and General Body Pain.
PEDIASUIT THERAPY
The most modern and effective Intensive therapy for special kids.
CAGE THERAPY
The Cage Therapy Unit is a unique and dynamic device consisting of a system of pulleys, straps, and splints utilized to perform a variety of exercise.
About Us
Your Physio Mantra To Stay Fit
At Physio Mantra, we strive to bring the latest in technology and innovations in the field of Physiotherapy.
Physio mantra is a Bangalore, India-based physiotherapy setup that focuses on two areas: 1) Providing specialized treatments for children with cerebral palsy, developmental delay, acquired brain injury, pediatric stroke and Rett Syndrome Angels. 2) Offering treatment for specialties including cardiopulmonary, geriatrics, neurological, sports injuries and orthopedic conditions. Our team consist of therapists, physicians, orthopedics, neurologists, nutritionists and orthotics and prosthetics who share one concept, one approach, and one goal – which is to enable a child or an adult to live an independent, healthy and joyful LIFE.
OUR TEAM
Professionals Under One Roof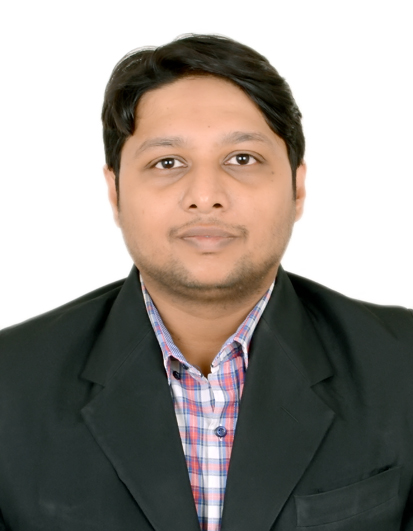 Dr. Kanu Kaushik (PT)
Founder of Physio Mantra MPT, PG Dip. PPHC, FIMT, MIAP Physiotherapist And Pediasuit Therapist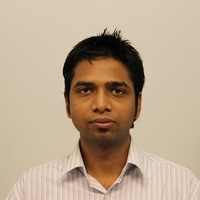 Bakul Kaushik
Business Development Head: Bangalore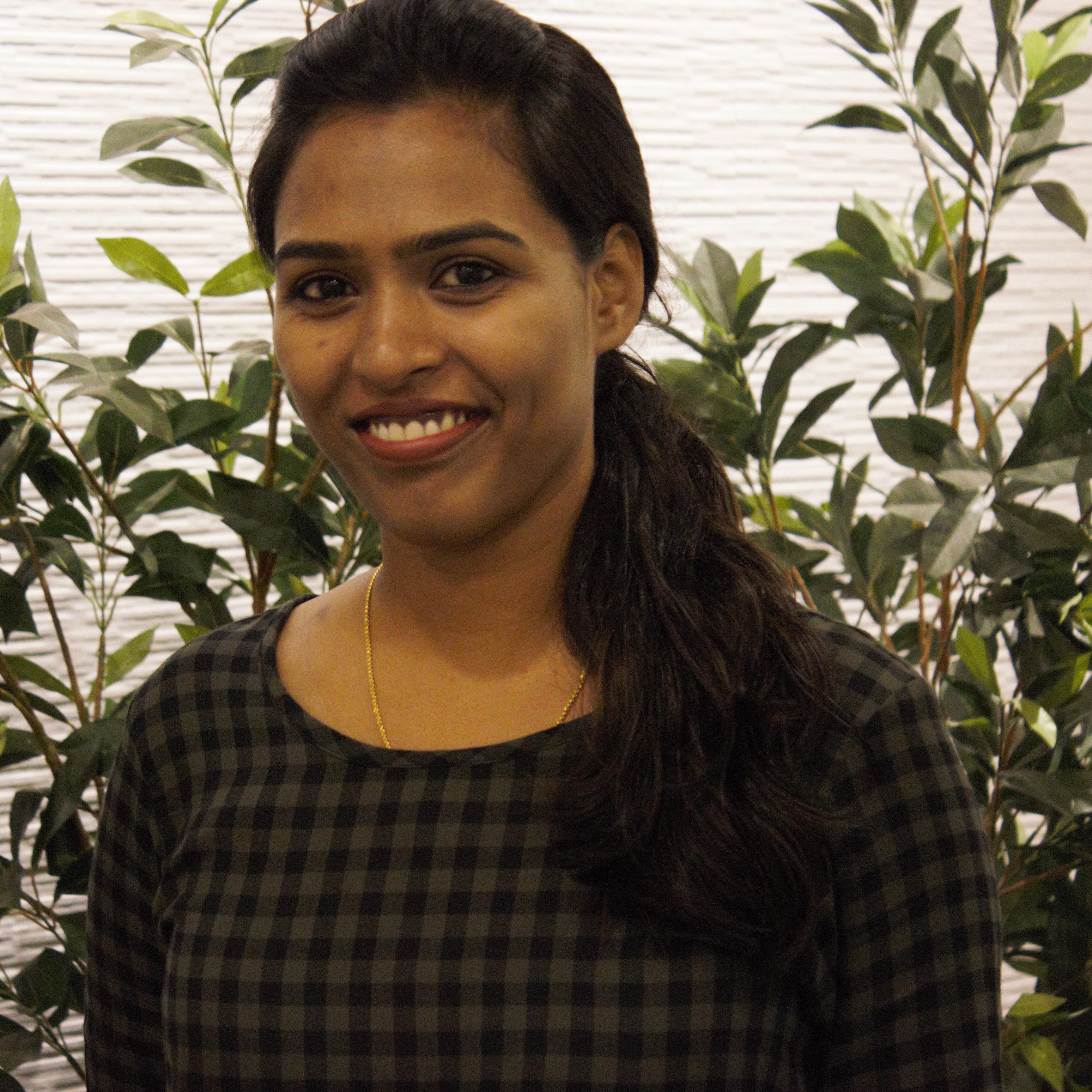 Dr. Susan Jennifer J (PT)
Senior Physiotherapist MPT, MIAP Sports Physiotherapist
One of the Best Sports Physiotherapist with 12 years of experience in Exercise therapy and fitness field and 6 years of experience in running related injuries.
Latest news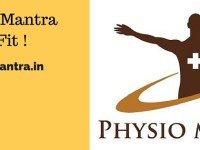 Developing a sense of enjoyment for physical activity and ideal movement patterns in the early years is imperative to building healthy habits for life. As children mature, it is important to be engaged in a wide variety of physical activities in order to develop balanced movement patterns, and to prevent impairments due to over or Read more about Is Physiotherapy really important for kids?[…]
Latest Therapy Which Provide Better Results.
Previous
Next
Call Us At +91-9886330012